Planned Giving
Plan for tomorrow. Plan for a cure.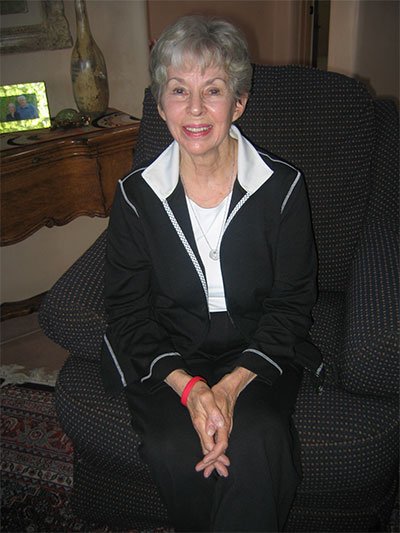 "Down the line, there will be a cure and you will want to know that you were a part of it."
– Claire Peterson, Planned Giving Donor
Contact Information
Julie M. Sharpe, Executive Director
julie@alsachicago.org 
(312) 932.0000 ext 10
220 West Huron Street, Suite 4003
Chicago, IL 60654


Gift Information
Tax ID: 54-2126575
Sample Language:
I give and devise to The ALS Association Greater Chicago Chapter (Tax ID #54-2126575) ________________ (percentage, fixed amount or asset) to be used for its general support (or for the support of a specific fund or program).
Request for Information
What Can We Help You With
* required